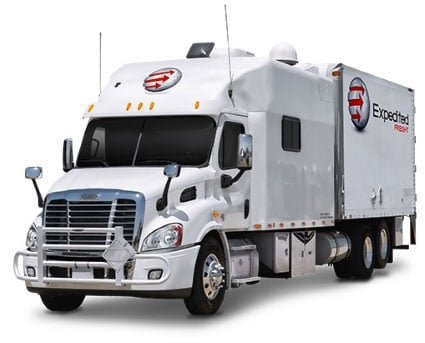 Expedited Freight is a multi-national Expedited Freight Services that operates on an entrepreneur based business model. We understand the risks and rewards of being an entrepreneur, and we aim to promote the entrepreneurial spirit through our Expedited Freight Agency Program.
With the program, Expedited Freight provides a safe and reliable environment for success in the shipping and logistics industry by offering our independent agents administrative, sales and technological support. With the support of a financially secure industry leader and the freedom that comes with having your own Expedited Freight Agency, our agents are well-positioned for success.
At Expedited Freight, there is virtually no limit to the opportunities for success. With a vast network of carriers and drivers, a wide range of transport options and exclusive access to our cloud-based technology, you can be up-and-running in no time; coordinating shipments across the nation.