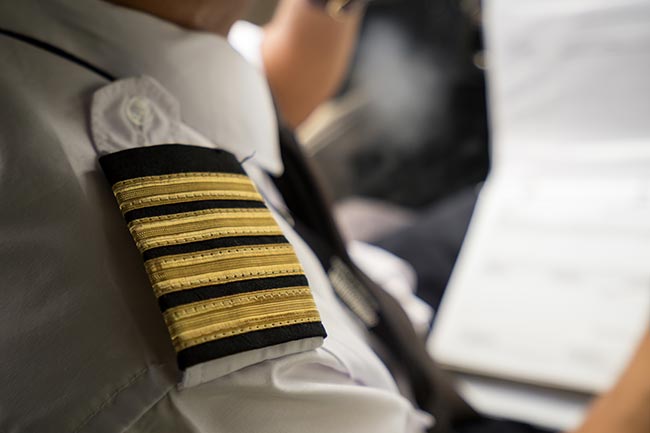 As previously stated, we've been in this business for years - meaning that we know all about the types of air cargo challenges as business like yours is likely to face. Over the course of our history, we've literally seen it all - meaning that we know how to mitigate risk and avoid these challenges entirely, all in the name of guaranteeing that your shipment gets exactly where it needs to be, when it needs to be there.
Truth be told, we've worked hard to develop a true white-glove, hands-off air cargo solution that lets your friends at ExpeditedFreight.com handle all the heavy lifting on your behalf.
When it gets to the airport, you'll know. When it's loaded onto a plane and that plane takes off, you'll know. When your shipment reaches its final destination, you won't have to call in and ask because we'll probably already have informed you before you ever had a chance to pick up the phone.
One of the biggest examples of this has to do with the innovative, satellite-based tracking technology that we use to maintain visibility into your shipment at all times:
From the moment your shipment is loaded onto a truck and is headed to the airport, your dedicated point of contact will be providing you with a constant stream of updates so that you always know what is going on and when to expect your delivery.
Not only that, but this all allows your agent to "ride along" with your freight before, during and after transportation.
By giving your agent the chance to "look ahead" on the route, they can keep your drivers in-the-loop so that they themselves can avoid disruption.
If an unexpected traffic accident or instance of road construction might cause a delay on the way to the airport, your agent can inform those drivers immediately so that they can take a better route and still make your deadline requirements.
All this, and you'll still have access to a wide array of different benefits that you would be hard-pressed to find anywhere else. Chief among those is our 24/7/365 availability. Your shipments don't take a break and, lucky for you, neither do we. If you have an important question about a shipment already in transit, you're never more than a quick phone call away from the answer. If you suddenly have to get an urgent shipment out the door as quickly as possible, you won't have to worry about whether you'll be able to reach someone.
At ExpeditedFreight.com, we'll do whatever it takes to meet your needs - and that includes making ourselves available to you 24 hours a day, seven days a week, 365 days per year.