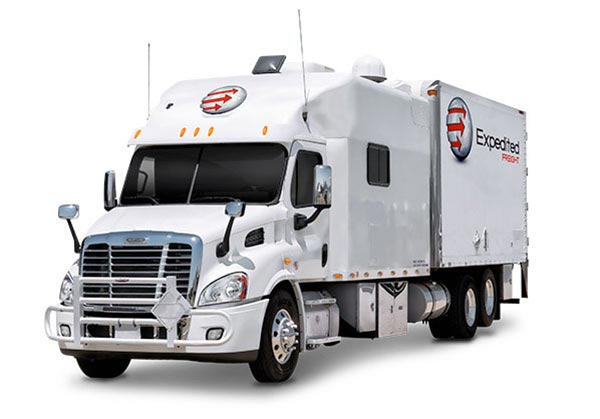 With the rise of ecommerce and the growth of globalization, even the smallest businesses increasingly need to complete shipments over vast distances. Such shipments must frequently be made on tight schedules, and because the supplies being transported are so delicate, they can't be subject to turbulence or harsh weather along the way. This puts your company at serious risk, especially if:
A Shipment Fails - Whether due to equipment failure, fuel shortages, traffic, or weather, scheduled shipments may fail to reach your destination on time or even at all. It is thus essential that you find an urgent trucking company that knows how to avoid traffic and has a contingency plan for other failures.
Your Needs Change - You may suddenly have to bring in new supplies, whether to fix some acute problem or to take advantage of a new opportunity. Your carrier must thus be flexible enough to complete new shipments on short notice.
Customers Make Unreasonable Demands - Certain customers may demand that you ship your products to them more quickly than usual. Unless you're willing to lose those customers, you must find a carrier with the flexibility to respond to such sudden changes in demand.
UrgentTrucking.com has the skills and resources to respond to all of these issues and more. Thanks to our extensive experience across a slew of industries, we have no trouble resolving emergencies and keeping your supply lines running smoothly.