Regardless of your location, you can be sure that your shipment will be picked up within hours of your call to us. Depending on the size of your delivery, your agent will send a van or a small, medium or large truck with one or two drivers who will take the shipment all the way to its destination.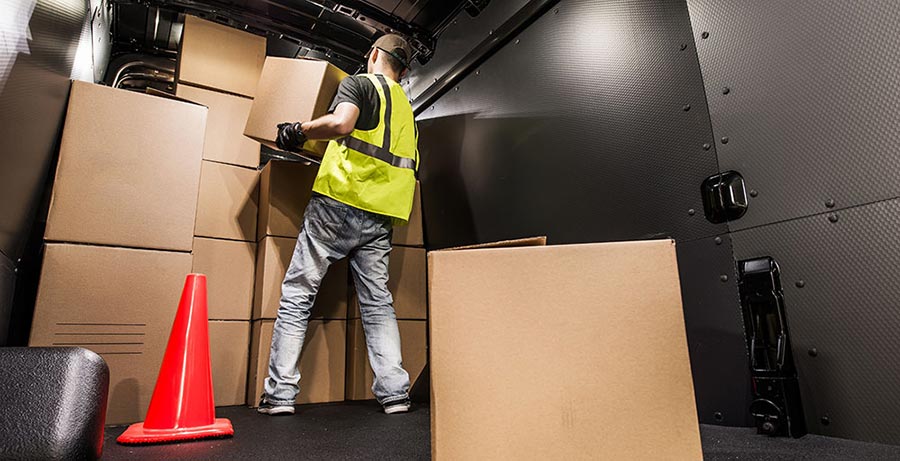 The advantage of two drivers for long distances is that there's no need for rest stops, which means your shipment will be delivered faster than if there were only one driver. In addition, note that your shipment will be the only one transported, which means its journey will be much faster because the driver or drivers won't need to stop along the way to pick up other orders.
As an extra service to you, your agent will track the progress of your shipment via our cutting-edge logistics technology. Using satellite tracking, he or she can see exactly where the shipment is at all times and send you timely updates. And in the event you have any concerns or questions, you can always contact your agent.