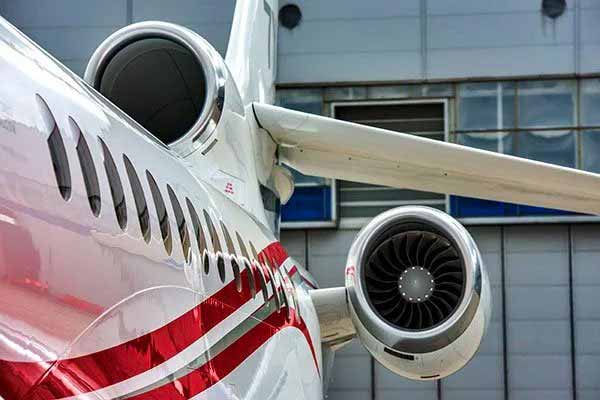 In any delivery situation, having options and executing to a plan are critical to logistical success. That's why overnight freight service by ExpeditedFreight.com is your go-to solution when it absolutely has to be there tomorrow, on time.
Delivered by road, on a right-sized, cost effective, dedicated vehicle with a two person driving team – your shipment is the only freight onboard. With no transfers or cross docking, transit time is reduced, the potential for damage decreases, and your overnight freight is tracked by satellite all the way to your customer's door, dock or deck.
For those desperately needed back orders, orders that shipped short, or parts needed for emergency repairs, there are many overnight services to choose from.
NFO - Next Flight Out
Overnight Early a.m.
Overnight by 12:00 p.m.
Standard Overnight by 5:00 p.m.
If overnight by ground is not possible, the driver will safely deliver it to the nearest airport for an overnight flight to a waiting vehicle at the other end. If there is not a commercial flight that meets your schedule, your agent can charter an airplane where your freight is the only piece of cargo onboard.
Your dedicated expeditor will evaluate and explain the best options for your specific shipment, then manage your overnight job throughout while keeping you fully updated. Our expeditors are highly experienced in providing customized, efficient, overnight freight solutions paired with the support and tracking to give you peace of mind throughout the shipping process. You can trust and depend on overnight freight from ExpeditedFreight.com to deliver the results you demand from your logistics partner.