Handing off important one-of-a-kind freight to an air freight service for shipping can be nerve wracking, but when your shipment flies with ExpeditedFreight.com, you'll never have to worry. We offer tracking from beginning to end, including milestone updates as your freight moves closer to its destination. That means you won't need to linger at airports or pace warehouse floors wondering where your shipment is: you'll get the freedom to be stress-free & as you await an on-time, well-scheduled arrival. In addition to this transparency, you'll also get a rare benefit in the air freight shipping industry: a single point of contact. No more phone tag or copying down agent names - the first person you speak to is responsible for your shipment, and they'll be on hand to answer questions and help out as your freight makes its trip by air.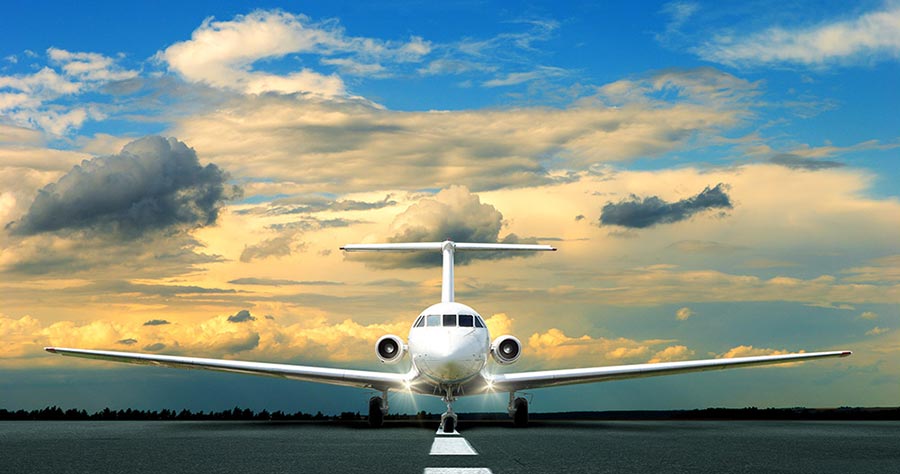 Need to get your freight up in the air as soon as possible? Your dedicated shipping agent is standing by, ready to connect you with a personalized quote that will mesh your timeline, budget, and any special handling needs into a packaged service solution. ExpeditedFreight.com is proud to have competitive air freight rates and a range of shipping options to meet any and all deadlines. From ground-based expedited freight for shorter distances to air freight to get your product(s) cross-country quickly, we're here for you on land, in the air, online and over the phone. That's not just lip service, either: our satisfied customer testimonials speak for themselves.
If you're ready to get your freight in the air, we're ready to take it there! Contact our air freight experts at (800) 704-0828, or use the convenient form below - a team member will be in touch shortly after submission to discuss your customized air freight quote.