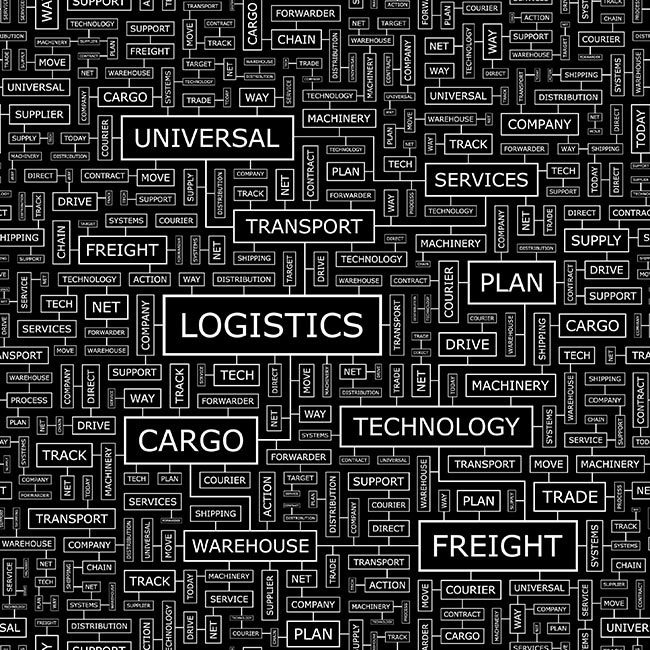 In order to do this, we invest in the latest in logistics technology so our agents can survey the route ahead and identify even potential delays, then formulate an alternate route around them in case they be needed. We also have advanced monitoring equipment that works on planes as well, allowing us to put our finger on your shipment anywhere along the way. Maintaining this level of proactivity is what enables us to deliver on our promise to get your shipment there as promised — on the same day it leaves your facility.
On the rare occasion we cannot negotiate around delays, we will always let you know in advance and give you a revised ETA so you can notify all involved and take whatever steps are necessary to make whatever plans are necessary to minimize the consequences. And if we have good news that your shipment is ahead of schedule we'll tell you so you'll be ready when it arrives.
So when maybe we can get it there is not an option, turn to ExpeditedFreight.com, the same day freight company built on yes we can!