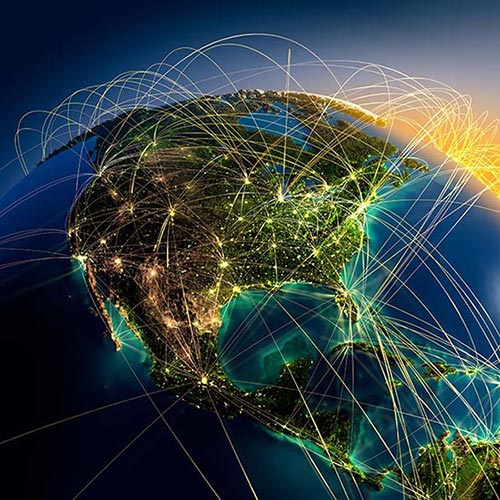 At ExpeditedFreight.com, a big part of our philosophy has always involved getting a task completed, no matter what. We understand that not every shipment is going to be a smooth one from your end. Sometimes you're facing some type of shipping emergency, or you're having some other issues that make coordinating things an uphill battle.
It doesn't matter - we've been in this business for many years and absolutely have the skills, the expertise and the passion to make things happen.
Every one of the trucks in our fleet have been designed from the ground up to keep your cargo safe, even under the strictest requirements. We have top of the line rigs that have seen it all - proving beyond the shadow of a doubt that they're completely reliable for literally any job.
We've also gone out of our way to make sure we're partnering with ONLY the best Hot Shot drivers on the open road today. We also make continuous investments in our equipment AND our team, all in the name of the most important goal of all: providing the best possible services for our customers, full stop.