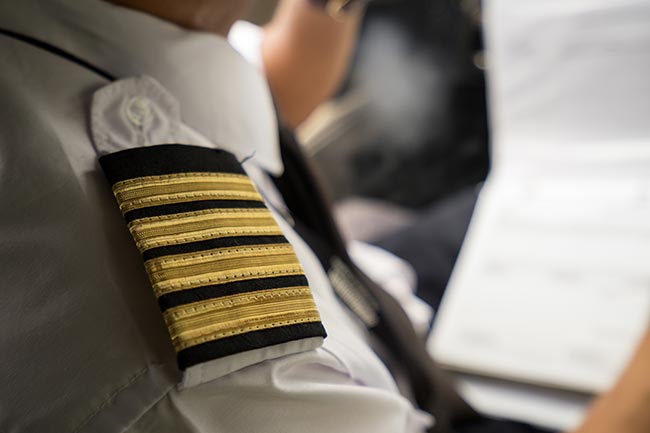 When you ship with Expedited Freight you can expect that both you and your freight will receive only the best of care from start to finish, and every mile and minute in between. This begins the moment one of our knowledgeable Expedited Freight Agents picks up your call. From that moment on, he or she will remain dedicated to you and your shipment.
You will not have to re-explain yourself time after time each time you call for more questions or updates because, although all our agents are equally qualified, he or she will be the only one you will be speaking to when you call (800) 713-1000.
Since attention to detail is part of providing priority freight shipping, the agent will be making note of what you will be shipping, where, and when, as well as any deadlines you have to meet. Armed with this information, he or she will, as you speak already be considering what type of truck or plane will be needed to accommodate your cargo's weight and dimensions, as well as the quickest route it should travel in keeping with your time constraints.
As soon as you give the okay to the type of service she recommends, and the costs she estimates, she will be in contact with a driver appropriate for the job. Within hours of concluding your conversation, you can expect the driver and his truck to show up at your facility.