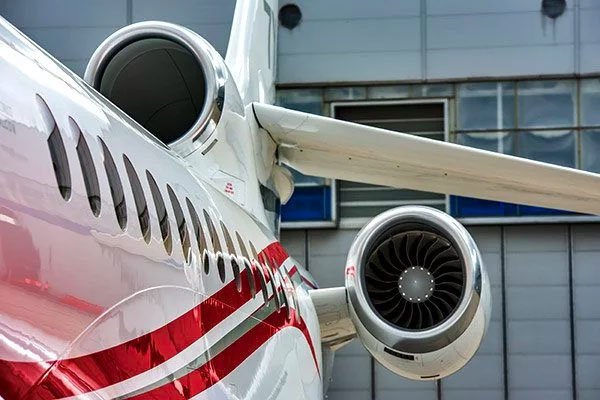 If same day shipping isn't a possibility due to some of the circumstances outlined above, but you still need to get your freight where it needs to go as soon as humanly possible, ExpeditedFreight.com can also offer a variety of overnight shipping options for you to choose from depending on your needs.
This, too, may require a combination of air and ground transportation - but you can rest easy knowing that your dedicated agent will always know the absolute best way to make your deliveries on-time and to your precise requirements.
Not only do our agents know air routes like the backs of their hands, but we've worked diligently over the years to establish connections with all the best air cargo providers in the industry. This allows us to quickly reserve your freight a spot on the next flight out so that your items can begin their journey without delay.
Whether you're interested in consolidating your freight on a previously scheduled flight or you suddenly need to air charter an entire plane, don't worry - we'll proudly stand by your side every step of the way. Your dedicated agent will quickly dispatch a truck to your location to pick up your items and take them safely to the airport. That driver will also make sure that your freight gets on the airplane as securely as possible and there will be a driver waiting on the other end to complete the trip.
That second driver will pick up your shipment and drive it directly to your waiting recipient - all in the name of allowing you to rest easy knowing that your needs are being taken care of.
Likewise, we also offer the following types of air and ground transportation options and special features to support your unique shipping requirements:
Sprinter & Cargo Vans
Large and Small Straight Trucks
Expedited Full Truckloads
Air Freight
Air Charters
Hand Carries
NFO - Next Flight Out
And much, much more.
Your agent will always work hard to match your shipment up with exactly the right type of vehicle, thus creating a situation where success is no longer a question of "if," but "when."