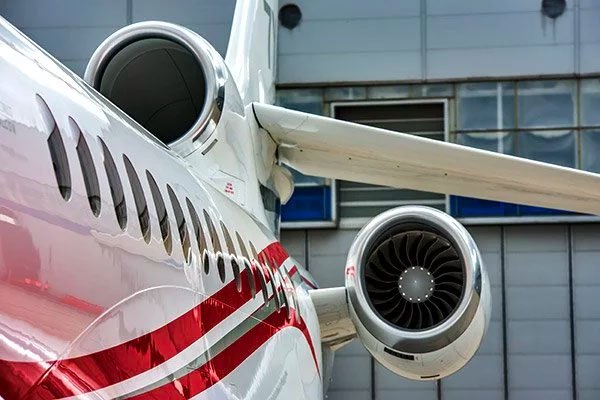 At Same Day Air, we can help your organization overcome the limitations of regular carriers. We provide same day air services with almost no weight or size limitations, which greatly facilitates the shipping of even the heaviest or most bulky shipments that need to arrive on time. Instead of only offering a selection of predesigned options, we partner with you to determine the absolute best same day air solution to meet your needs. What's more: While your shipment is in transit, we monitor it continuously — 24/7.
We possess decades of experience in the expedited carrier market, and we work only with experienced carriers who deliver outstanding service to arrange the shipping of your time-critical deliveries. Whether you need to ship humanitarian aid, automotive components, heavy equipment or any other type of consignment, our same day air solutions ensure that your shipments arrive at their final destination on time, intact and on budget.
In addition, our same day air specialists analyze routes, flight schedules and payloads to find the most suitable aircraft for your needs. Plus, they keep you informed of every step of the process, from takeoff to landing to delivery. As a result, you'll never be left wondering where your shipment is in transit — instead, you'll have peace of mind.
There are several distinct benefits to choosing Same Day Air for your most urgent deliveries.
The fastest possible delivery: For long distances and routes with heavy traffic, sending your cargo by air is simply the quickest option.
Shipment flexibility: We partner with numerous carriers throughout North America and internationally, so even if your shipment has to depart from a major hub and arrive at a tiny local airfield, we can arrange it. In fact, we can even accommodate transport to remote and dirt airstrips — or even no airstrips at all.
In-flight tracking: Thanks to our satellite tracking capabilities, you'll always know exactly where your shipment is when it's in transit.
Dedicated customer service: You'll be assigned one single expeditor who'll handle the transport of your shipment from start to finish. He or she will explain your options and the costs involved, after which he or she will work with you until your shipment arrives at its destination.
24/7 availability, coverage and support: Irregular business hours? No problem. We're available to support your same day air needs 24 hours a day, seven days a week, 365 days a year.