DedicatedFreightServices.com keeps a myriad of different vehicles on hand to transport your goods. These range from small sprinter vans, with between 2,000 and 3,000 pounds of cargo capacity, to tractor trailers that can hold up to 44,000 pounds. When we dedicate a vehicle to you, we choose one with a payload area that most closely matches the size and weight of your order. This ensures that you will not be billed for cargo space that you are not using, keeping the price of our services competitive.
Besides vehicle size, we pay close attention to maintenance, performing regular repairs and updates to keep our trucks in premium condition. Not only does this make them safer, faster, and more reliable, but it also enhances fuel efficiency, thereby preserving the environment and saving money. We assign highly qualified drivers to your vehicle and make them operate it in teams of two, further enhancing speed and safety.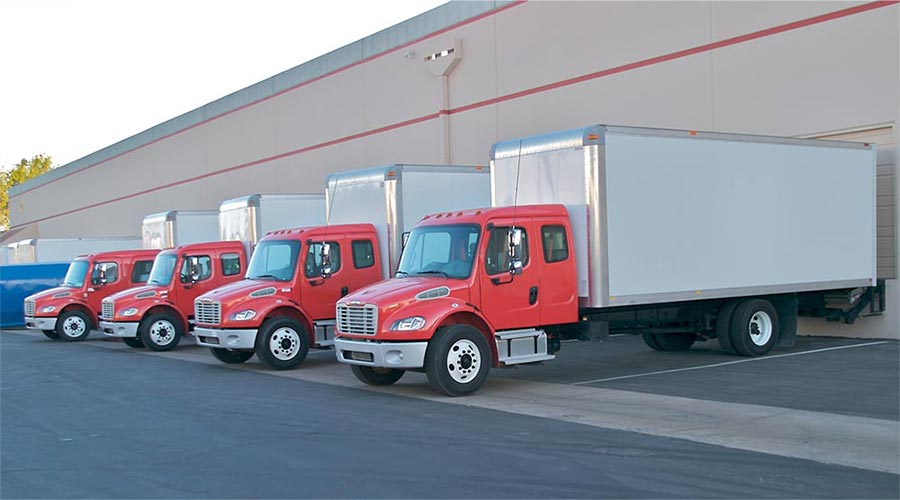 Don't ship your cargo without a vehicle that can handle it safely. For more information on secure, speedy deliveries, contact DedicatedFreightServices.com today at (704) 660-9000.