Although we advertise ourselves as an expedited air freight company, ExpeditedFreight.com is every bit as experienced with ground transportation. We maintain a fleet of sprinter vans, straight trucks, and tractor trailers that can carry your goods quickly while keeping them in good condition. With this fleet, we can move your order to and from the airport, minimizing wait time at every point of the journey. There is no need for you to organize trucking separately and little risk that your goods will be idle.
Besides organizing ground and air transportation, ExpeditedFreight.com also tracks your goods along their route. This lets us offer you updates whenever you need them, and it means that if something goes wrong, we can take quick action to avoid delays. Weather, airport crowding, and other obstacles stand little chance of derailing your shipment.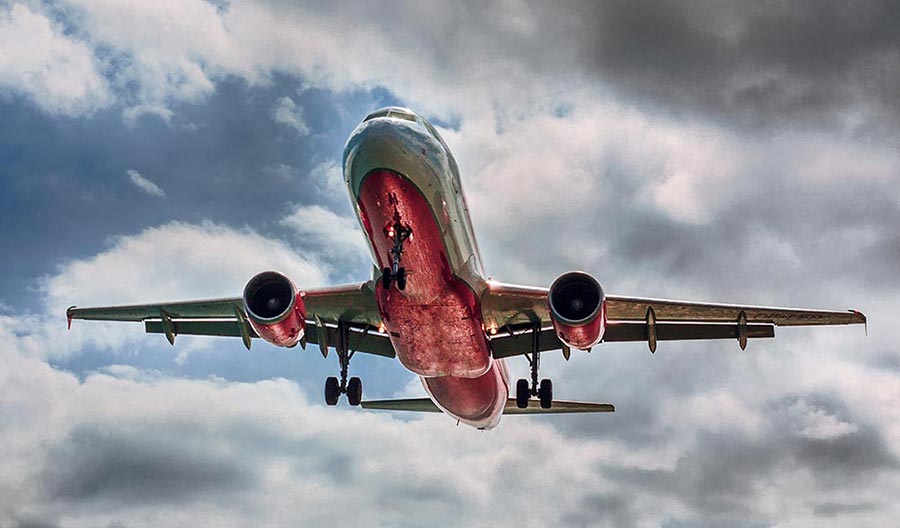 For more information on expedited air freight, visit ExpeditedFreight.com or call (800) 704-0828 today.