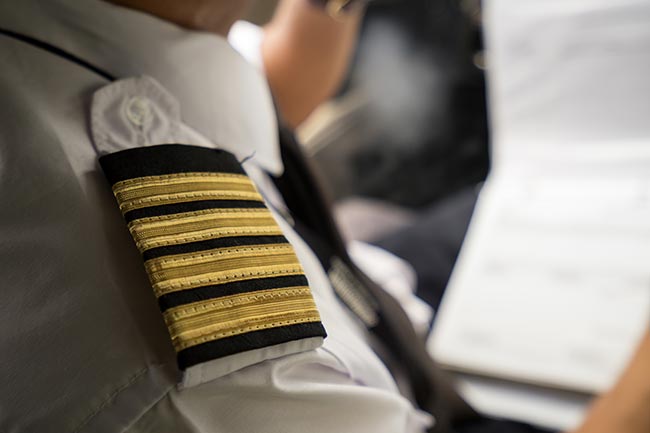 When Expedited Freight says you will have a dedicated customer care agent helping you, it means that agent will be the only one with whom you deal. Furthermore, he will be overseeing the journey of your expedited cargo from start to finish. Not only will he determine the cost ahead of time and, if the cost meets your approval, dispatch a truck and driver, he will monitor its progress as it makes its way to its intended destination. Since he will assume solo responsibility for dispensing information about your shipment, he will make it his business to keep abreast of it.
So, if you've ever experienced the annoying frustration of having to reexplain who you are, what you're shipping, where it's going, or rattle off a long case number, you'll appreciate the difference when you ship with Expedited Freight. All you have to do is identify yourself, and your dedicated customer agent will tell you everything you want to know.
Furthermore, if in the unlikely occasion that your cargo will be delayed, he will act proactively to notify you. He'll also deliver the welcome news that your cargo has arrived safe and sound.