Expedited carrier services are only as good as their drivers, which is why ExpeditedCarrier.com puts only the most qualified operators in charge of your orders. We subject each job applicant to an extensive background check, and make sure they have the training to handle critical shipping. We also assign two drivers to all deliveries that have to cross long distances, enhancing safety while allowing the vehicles to stay on the road longer.
Besides drivers, we also invest in the quality of our vehicles. Our fleet includes cargo vans, straight trucks, and tractor trailers, each suited for orders of different sizes; we match your cargo to the vehicle that will be able to carry it most efficiently. We keep our vehicles in good condition through regular repairs and upgrades, and use satellite tracking to monitor your shipment en route.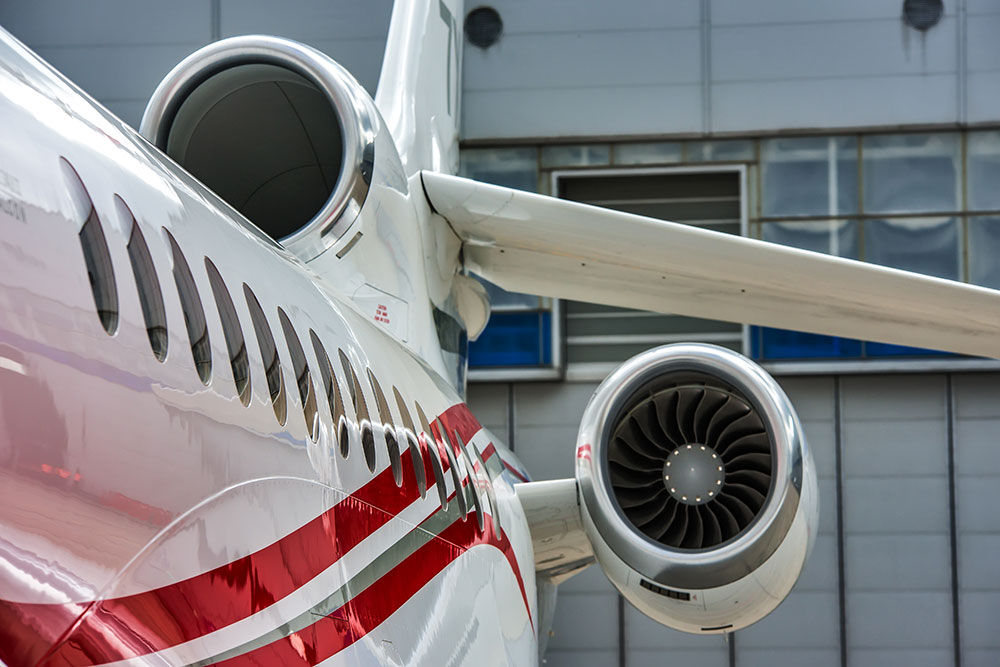 Don't leave yourself vulnerable to shipping emergencies. For more information on expedited freight, contact us today at (800) 713-1000.