Drivers don't just fill our labor needs; they represent our company, which is why we only hire people we can be proud to work with. All prospective employees must complete a comprehensive background examination, show good conduct, and possess the necessary training to handle your orders. We require our drivers to work in teams of two for all but the shortest deliveries, ensuring that both operators get a chance to rest even as they remain on the road night and day. All of this contributes to our goal of giving you quick, safe, courteous service.
Drivers are only as good as the equipment they have to work with, which is why we invest in regular maintenance for all our vehicles. By repairing damages and taking advantage of new technology, we keep speed high and fuel use low. This also lowers the rate of road accidents, further contributing to the safety of our services.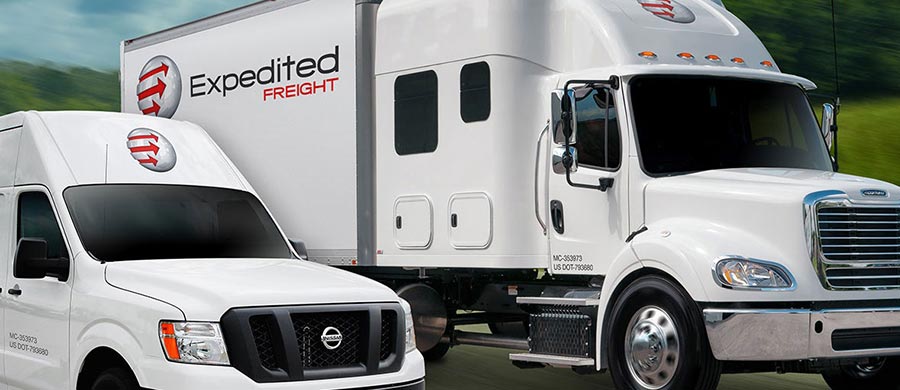 For more information on quality service from an expedited carrier company, call (704) 660-9000 or visit our website today.