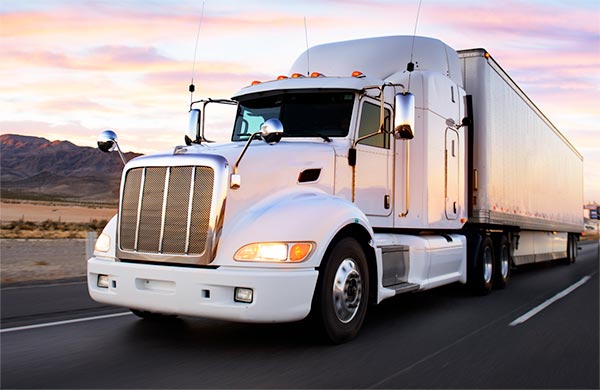 ExpeditedDeliveryCompany.com strives to provide service at the same high quality levels and affordable prices, no matter the size of your order. We thus maintain multiple different types of vehicles in our fleet, including:
Sprinter vans that hold between 2,000 and 4,000 pounds
Straight trucks with a carrying capacity that is anywhere from 4,000 to 12,500 pounds
Tractor trailers that can carry as much as 44,000 pounds
Besides having a variety of carrying capacities, our vehicles are also highly adaptable. We can load all storage equipment required for your specific goods, allowing us to transport them safely over any distance. To further enhance safety as well as speed, we assign teams of two drivers to each vehicle, ensuring that they can stay well rested without taking a break from the road. Along with regular maintenance services, this keeps our vehicles safe, speedy, and suited to any customer.
Never accept service from a carrier that doesn't value your company's uniqueness. For more information on safe, efficient ground transport, contact ExpeditedDeliveryCompany.com today at (800) 704-0828.