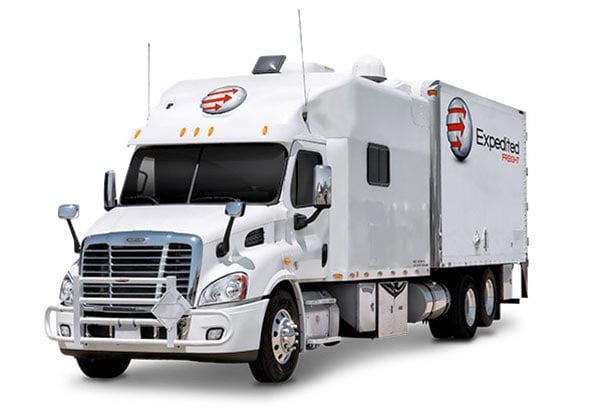 ExpeditedFreightBroker.com has invested in the most effective tracking methods on the market. This enhances our service on multiple fronts, including through:
ExpeditedFreightCarriers.com offers dedicated deliveries, meaning we devote a single vehicle to handle nothing but your orders. Not only is this useful for ground transportation, but it also helps to get your goods to the airport for air charter deliveries. Our vehicles include:
Cargo vans that can hold between 2,000 and 3,000 pounds
Straight trucks of various sizes, with the largest able to hold as much as 12,500 pounds
Tractor trailers that can carry as much as 44,000 pounds
Each of our vehicles is subject to regular inspections, repairs, and upgrades. We also track them throughout their journey, allowing us to update you on their progress and take quick action to ensure speedy, safe shipping. We provide the same devotion during air shipments, maintaining close contact with cargo airlines and tracking your orders en route. For more information or to obtain a free quote, contact ExpeditedFreightCarriers.com today at (800) 704-0828.