Not only does ExpeditedFreightService.com let you choose between ground and air deliveries, but we offer further flexibility for each choice. When you ship by air, we allow you to pick between scheduling space on a standard flight and chartering a new flight to handle your items alone. We also offer you regular updates on your flight's position so that you can be ready to receive your goods whenever they arrive.
If you opt for ground deliveries, our coverage network extends through all major North American states and provinces. This means we will have a driver ready to go in close proximity to your starting point, and because all our expedited trucking services are dedicated, they won't have to deliver anything else before they get to you. No matter how your needs shipping change, we will always be there to meet them.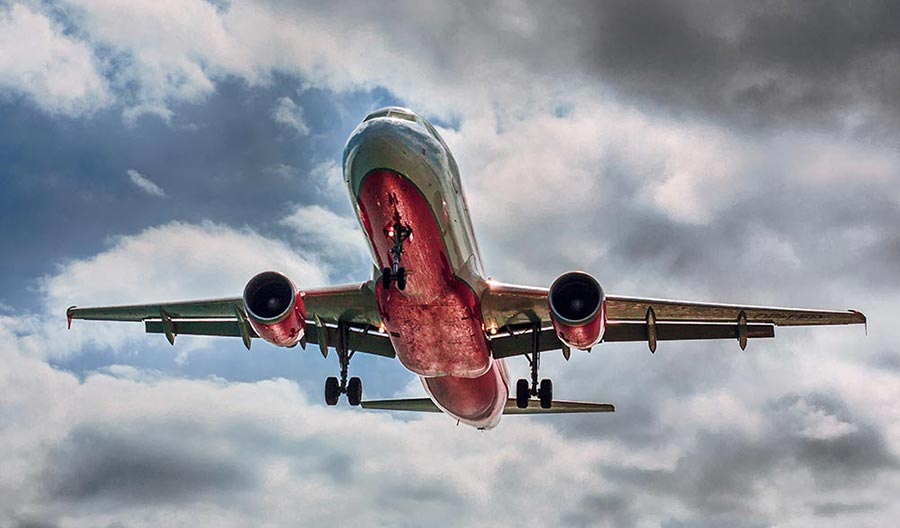 For more information on flexible expedited freight, call (800) 704-0828 or visit ExpeditedFreightService.com today.