Your goods can only move as quickly as the vehicles we carry them in, which is why we make vehicle maintenance a central part of our business. Our service team inspects each truck, tractor trailer, and van in our fleet on a regular basis, making sure that all parts are functioning properly and have not become outdated. If we find any problem, we fix it immediately, keeping the vehicles running smoothly, quickly, and efficiently.
Besides maintaining our vehicles with care, we also station them in key locations. We have coverage in cities spanning the entire United States, including Alaska and Hawaii, as well as all of Canada. This means that if you need deliveries made on short notice, our vehicles will never be far away.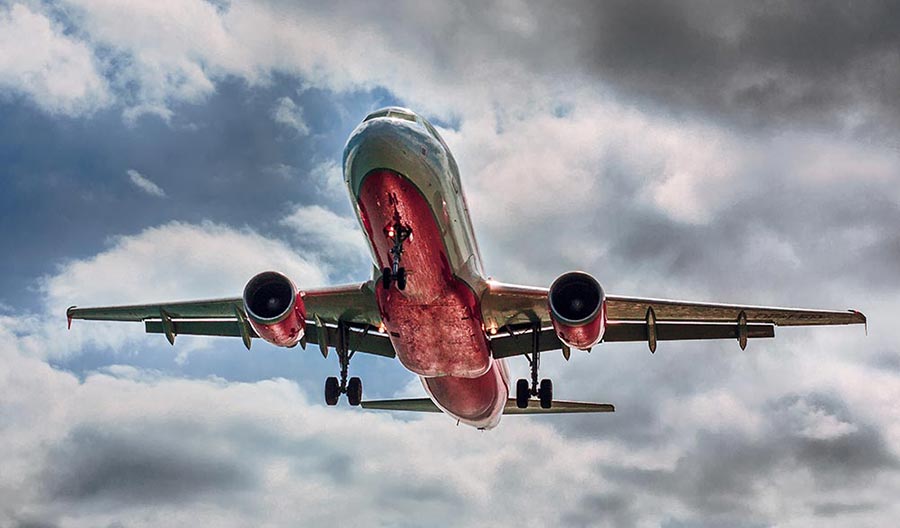 ExpeditedFreightServices.com is committed to meeting all your delivery deadlines, regardless of how tight or complex they may be. For more information or to request a free quote, call (800) 713-1000 or visit our website today.