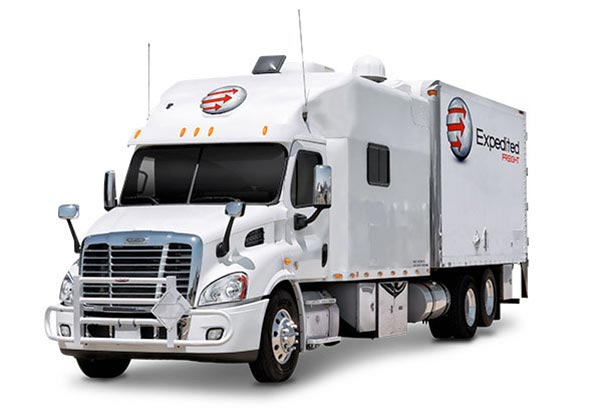 Standard shipping needs are all alike, but each shipping disaster is disastrous in its own way. Under ordinary conditions, every company needs supplies to arrive and finished orders to depart in regular intervals, on trucks that can hold them safely throughout the trip. It is when these standard services break down that things get complicated.
Perhaps your company has to ship a new product that can't be stored safely in ordinary trucks. Maybe the item you're shipping is the same, but a customer wants it on a time table that your ordinary carrier can't handle. Whatever the situation, you'll have to organize a delivery that does not meet the parameters of your standard shipments.
As an expedited ground company, ExpeditedGround.com specializes in resolving unusual shipping needs. We provide a selection of rapid services, including deliveries by the end of the next day, overnight, or even on the same day, for clients throughout the US and Canada. With our expedited ground freight service, your company can respond quickly and effectively to a wide range of shipping emergencies.