Expedited shipments can't move any faster than the vehicles that carry them. For this reason, ExpeditedShipment.com invests in quality trucks, vans, and tractor trailers. We perform frequent repairs and upgrades on our vehicles, and watch for any signs of damage or obsolescence. In this way, we not only maximize the speed of our deliveries, but lower their price, risk, and ecological footprint.
To operate our vehicles, we choose only the most highly skilled drivers. Our truckers operate in teams of two on long deliveries, letting them stay on the road during the night without raising the risk to your goods. They are also trained to treat you with courtesy and respect at the end of the delivery.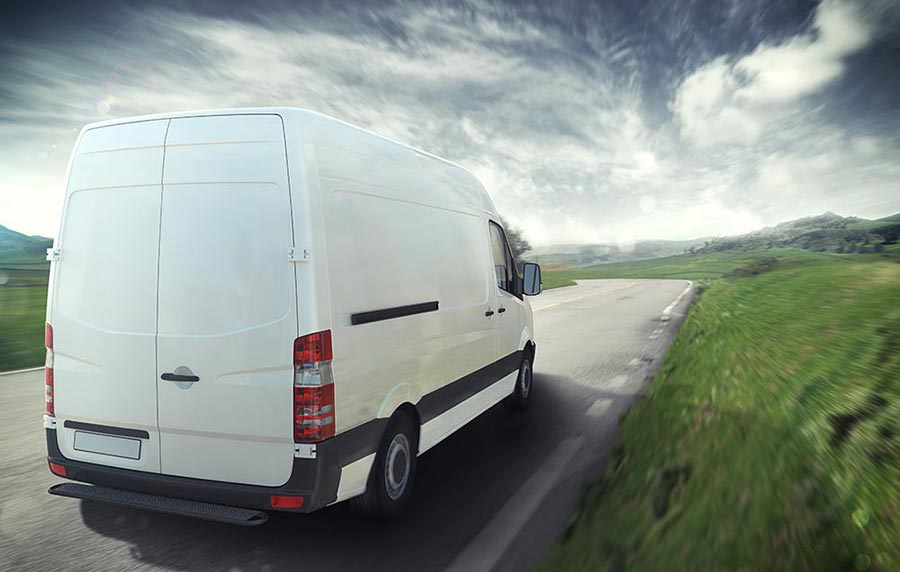 For more information on expedited shipping or to schedule an order today, contact ExpeditedShipment.com at (800) 704-0828.