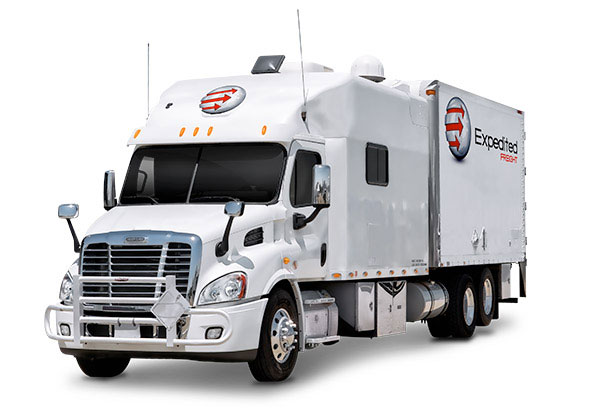 ExpeditedShippers.com takes care to never leave you or ourselves in the dark about the location of your order. From the moment our trucks hit the road until they have completed the delivery, we track them using the latest devices. Our customer service team is happy to relay that tracking information to you at any time, allowing you to set clear expectations for when your order will arrive.
Besides letting us supply you with information, our tracking technology also speeds up the order itself. It allows us to examine the route our trucks are headed on, look out for possible sources of delay, and guide the vehicles around those obstacles before they ever reach them. This minimizes the amount of time your goods have to sit in traffic, as well as the fuel use and resulting cost of the delivery.
Never take chances on a critical shipment. For more information on our expedited freight services or to obtain a free quote for your order, call (800) 713-1000 or visit ExpeditedShippers.com today.