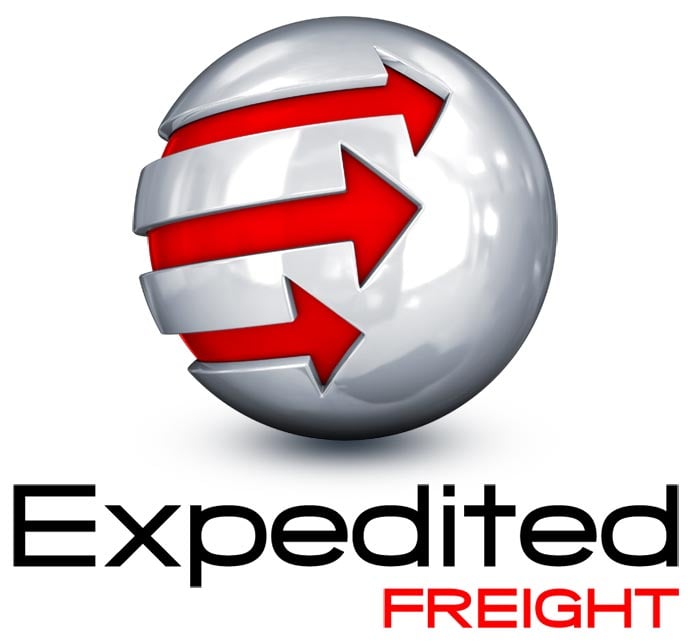 At Expedited Freight, express carrier services aren't all we offer. We also provide overnight shipping, expedited trucking, expedited cargo, priority freight, dedicated trucking, air freight, air charter, same day delivery and hot shot trucking services. That means that in addition to choosing us for your urgent shipments, you can also rely on us for extremely urgent same day deliveries, as well as for deliveries that aren't as time critical.
If you're not sure which service you need, simply contact us. One of our agents will help you determine the best option based on the nature and size of the shipment, its departure point and destination, and its preferred delivery time and date.
For more information and to request a quote, please give us a call at (800) 713-1000.
View our reviews on Trustpilot https://www.trustpilot.com/review/airfreight.com