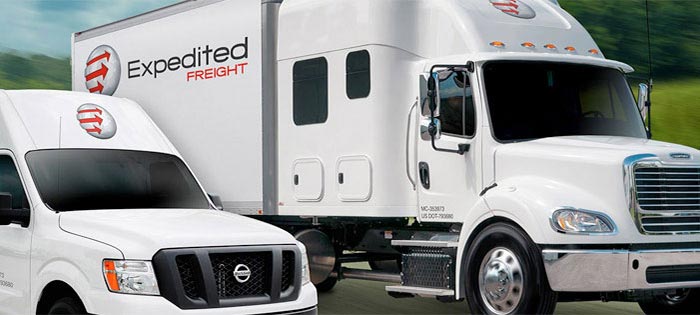 Shipping needs can change at a moment's notice, and no company can predict these changes perfectly. If you rely on traditional air or ground carriers, it can take days or even weeks to fully adapt to each new change, exposing your company to unacceptable productivity losses. An express freight delivery company, however, can respond to these changes as quickly as they happen through:
Rapid Ground Transport- Express freight companies maintain large numbers of vehicles in convenient locations, allowing them to complete an order by the next day, overnight, or even within a few hours. The best companies offer both LTL and full truckload services.
Air Charters- If your goods have to travel too far in too little time for ground transport to work, your best bet is to charter a cargo plane to carry it. An express freight delivery company can do this at minimal cost, choosing a flight that suits your specific needs.
Scheduled Services- In addition to emergency deliveries, express freight experts can also provide standard, scheduled shipping, thus meeting your needs under ordinary conditions.
ExpressFreightDelivery.com offers the full range of rapid delivery services. With our long history of service, experience across dozens of industries, and large network of vehicles and airline contacts, we are fully prepared to handle any shipping emergency.