Express shipping is never a passive task, which is why the entire ExpressShippingCompanies.com team will be hard at work from the moment you place a delivery until the moment it reaches its destination. We track each of our orders while it is en route, and look out for possible sources of delay. If we find an obstacle, we guide the truck around it so that your goods don't have to sit in traffic.
Even when our trucks aren't on the road, we remain active in maintaining and upgrading them. We strive to enhance their speed while raising their level of fuel efficiency, thereby offering you better services, lower prices, increased safety, and a minimal impact on the environment.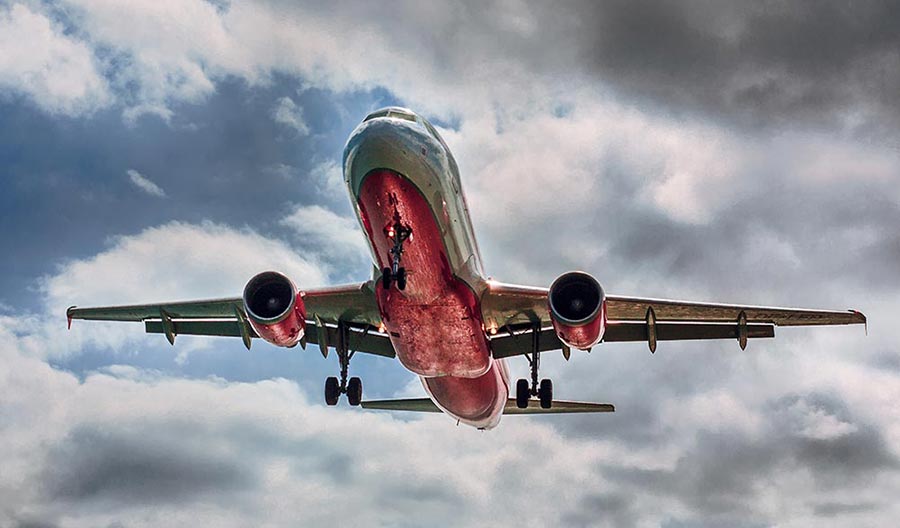 Don't limit your shipping options. For a free freight quote from ExpressShippingCompanies.com, call (800) 713-1000 or visit our website today.