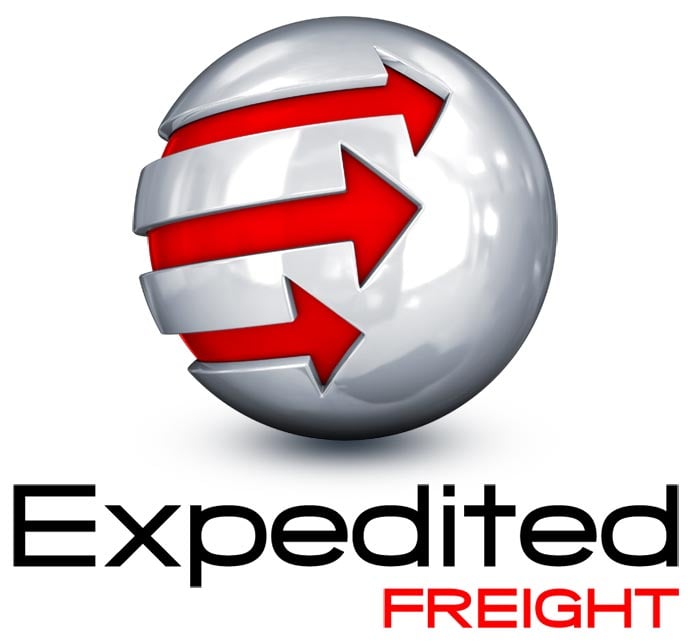 As a premier provider of direct expedited delivery and freight terminal recovery services, ExpeditedFreight.com ensures your shipping success with these critical components:
Safety – Supplies and finished products must arrive in perfect condition
Speed – Through multiple transportation channels across the country, seamlessly
Accessibility – With dedicated 24/7/365 customer service and detailed freight tracking information, regardless of the size of your cargo
Convenience – Request shipping via phone or online with easy, straightforward instructions and understandable terms and conditions
Economical – Ship your freight without breaking the bottom line by selecting from an extensive suite of services to fit your budget
ExpeditedFreight.com provides an integrated network of air and ground shipping options to give you the widest range of choices, whether it is an expedited Sprinter van or 747 freighter, without having to call around for multiple quotes. Your shipment size and speed requirements are matched to the perfect vehicle, eliminating waste and reducing expenses. If your deadline does not support using an exclusive ground service, your shipment can fly via a dedicated air charter service. From the moment you call, until after your shipment reaches its final destination, you can trust Airfreight.com to deliver your freight and superior customer service – every time.
Choosing the right direct shipping partner is a critical business decision. With ExpeditedFreight.com, experience the confidence and peace of mind that comes from an expert delivery plan and working with a dedicated expeditor from start to finish. Your freight is important to you, so it's important to us.
Don't let an LTL freight fumble disrupt your shipping. Time critical, direct, expedited ground services by ExpeditedFreight.com gets your freight where you need it, when you need it.
Contact us now at 1-800-704-0828, 24/7/365, or get a quote online any time. We look forward to working with you as your complete logistics partner!