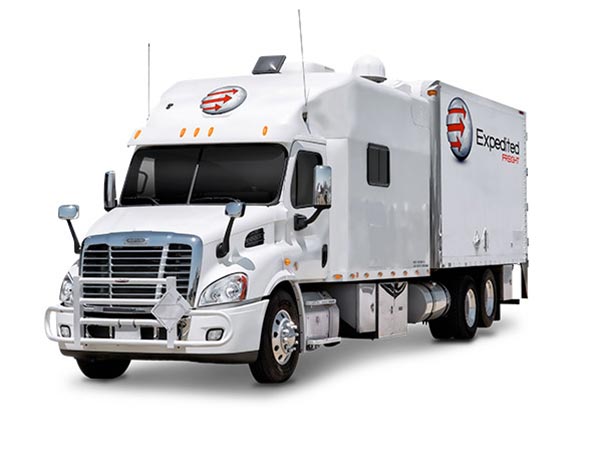 Regardless of the size of your business or the industry you work in, you are always vulnerable to delivery problems. Your supply and distribution lines could fail for any number of reasons, including:
Swift Shipments - We keep vehicles in key locations across the continent, and perform regular repairs and updates to maximize their speed and performance.
Customer Demands - Some customers are not satisfied with your standard shipping schedule, and will demand that you deliver a finished product to them much earlier than expected. If they have the money to make this worthwhile, you may be tempted to comply, but that doesn't make it any easier to make the delivery.
New Needs - If your company suddenly needs new supplies from a different location, you may have trouble coordinating their delivery. This can delay or even completely undermine plans to expand and enhance your business.
GroundExpedite.com has extensive experience dealing with all of these situations in any industry. We have the vehicles, drivers, and technology to get your goods to their destinations on schedule, even under the most challenging circumstances.