Hot shot delivery is our bread and butter, but we're also proud to offer outstanding air freight shipping as well. When you need fast, reliable air cargo services throughout North America, we're your best choice.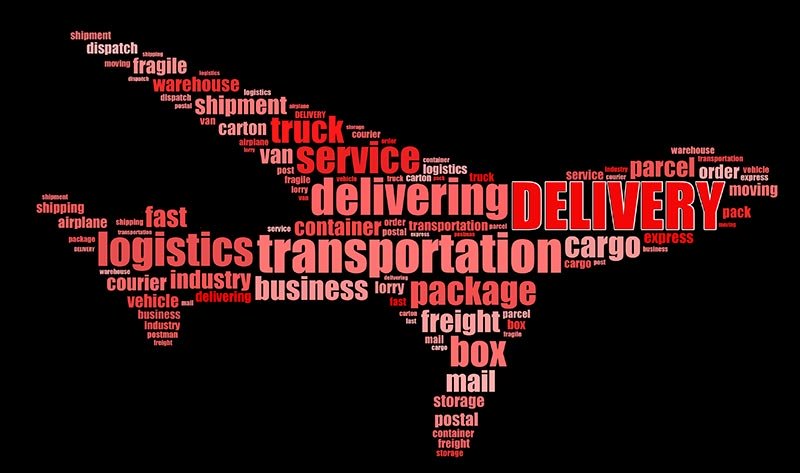 We offer comprehensive air shipping, including the following services:
Ground Pickup and Transfer: We load your goods onto truck to get them to the airport efficiently and safely.
Connections to Every Airport: We have relationships with airlines all across the country to streamline your air freight deliveries.
Chartered Flights: If you prefer, we provide chartered flights to keep your goods separate for the fastest possible service.
Prompt Delivery to Final Destination: We make sure your shipment is picked up from the airport fast and dropped off in perfect condition at its final destination.
Have other hot shot delivery or express freight needs that need to be addressed? Give us a call. We have the experience and expertise you need to get your shipment anywhere in the country. We're fast. We're courteous. We're conscientious. We're true hot shots.
View our reviews on Trustpilot https://www.trustpilot.com/review/airfreight.com
Call us at (800) 713-1000