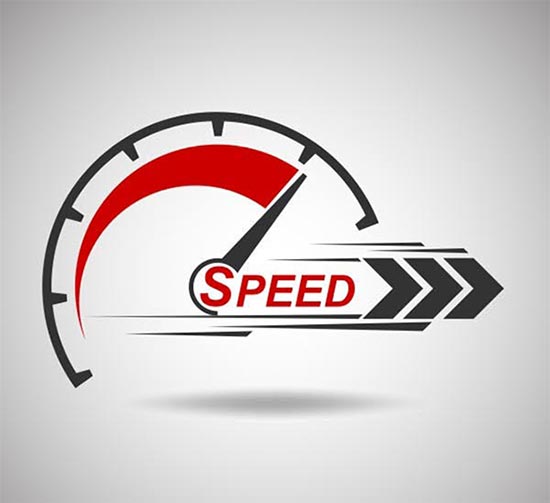 So what is hot shot delivery, exactly? It's typically small, time-sensitive cargo loads that must reach a destination in a short time span, often in order to avoid business interruption. For instance, if a farm requires a type of equipment to replace a damaged product for a production plant, the manufacture may request a hot shot delivery so that his or her business can receive the product faster and keep operations on track. Construction materials are also a common item that is delivered via hot shot trucking, as are other types of heavy equipment.
Typically, hot shot trucking is performed using smaller trucks, often standard pickup trucks or one-ton trucks. While hot shot trucking doesn't exactly qualify as expedited shipping, as that class of delivery is defined by drivers always standing by for deliveries so they can be ready to drive the moment they come in, hot shot trucking is about the next best — and fastest — thing. Another key differentiator is the distance that hot shot truckers typically drive. While expedited cargo may run products across the country, hot shot trucking usually consists of deliveries made within 100 miles of its original pickup point.
The trucks used in hot shot trucking are another key differentiator from other types of expedited freight. The types of trucks used in hot shot trucking don't look much different from the pickup trucks that you might see on the road every day. Often times, these trucks pull trailers if the items are large enough to warrant such. Some of the common types of trailers you might find pulled by a Class 3, Class 4 or Class 5 trucks include bumper pull trailers, gooseneck trailers, flatbed trailers and lowboy trailers.