With ExpeditedFreight.com, you can take full advantage of our Hot Shot Transportation services and everything that they entail. Designed from their inception to be more than just ground transportation services, they're intended to be the perfect solution for when you MUST get your pivotal shipments across North America as safely and as securely as possible.

If the situation calls for it, your time sensitive shipment can be the ONLY cargo on board. We can carry smaller loads, massive ones and everything in between. So long as your order is headed to an accessible location in the United States, Canada or Mexico, it doesn't matter whether you need to get it across the city or across the continent - it'll get there on-time and with absolutely no exceptions.
One of the things we've always tried to accomplish with our Hot Shot Transportation services involves making every client feel at ease from the moment they hear that friendly voice on the other end of the phone.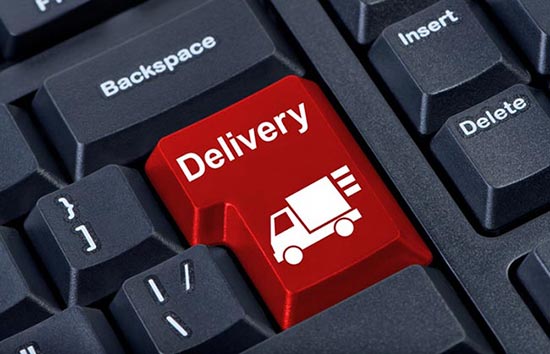 Make no mistake: we want to offer you more than just another transportation service. Anybody can offer freight shipments - even those that are time-sensitive or otherwise critical in nature.
At ExpeditedFreight.com, on the other hand, we've gone out of our way to offer you the type of experience you won't find anywhere else during EVERY leg of the delivery process.
All of this begins by making sure that we're only hiring the best Hot Shot Transportation drivers in the first place. Likewise, we always take the time to get to know each of our customer's businesses in an intimate level of detail, guaranteeing that we always match up the right job with the right solutions - no matter how unique your transportation needs happen to be.
Speaking of that fleet, you'll know doubt be pleased to know that we offer a wide range of special services like:
Air Freight
Air Charter
Ground Expedite
Expedited Truckload
All of this is in addition to the incredibly versatile fleet itself, which includes vehicles like:
Sprinter Vans
Small Straight Trucks
Large Straight Trucks
53ft Air-Ride Trailers
Flat Bed Trailers
It doesn't matter what your freight is or where it happens to be going. It makes no difference whether it is a standard size or over-dimension and awkward.
Delicate or fragile, palletized or pressurized - we've seen it all and we can say beyond the shadow of a doubt that we'll get you the exact type of carrier you need, paired with the perfect Hot Shot Transportation driver, each and every time we have the opportunity to do so.