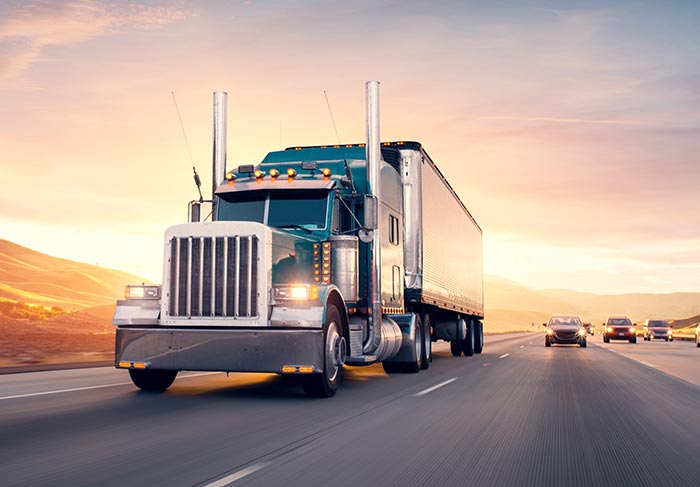 Like we said in the beginning, long haul trucking is an ideal expedited shipping process for large quantities of goods or items. Trucks travel hundreds or thousands of miles across the country to move goods from origin to their destination.
And this process alone helps describe one of the biggest benefits of long haul trucking — transportation of many items at once.
Unlike same day freight, air freight, expedited freight, hot shot freight or other expedited service providers, long haul trucking is a ground delivery service that delivers many of the same items.
It's an option where there's a desire for items to arrive to their destination within a time frame of just days.