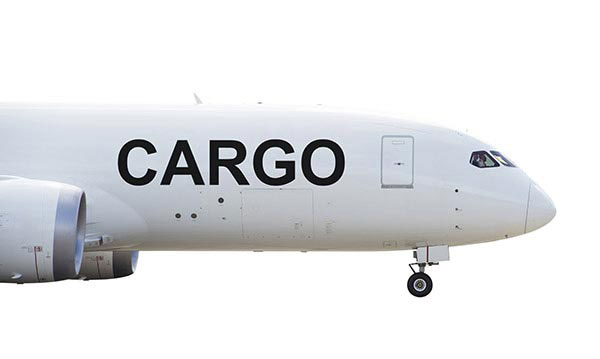 When the distance is too far for freight to reach its destination overnight, your dedicated agent will go over your air options with you.
Scheduled Air Service: Your agent will first locate a carrier with a scheduled flight to an airport near your destination, then arrange for ground transport to get it to the airport, and when it arrives, schedule another truck to pick it up and deliver it to your client's facility. In many cases, the carrier is FedEx.
Air Charter: This is a more costly option, but it means your shipment will be the only one on the aircraft. If you agree to this level of overnight freight, your agent will charter a plane, and arrange for it to travel from the airport closest to your locale to the airport closest to your designation. He will also arrange for ground transportation at either end of the journey.
So the next time you're faced with a customer who needs equipment, machinery, or a palletized load, and they need it tomorrow, who will you call? A shipping company you use for everyday orders, but that has an unknown track record when it comes to overnight freight services?
Or will you call an overnight freight company that has expertise in quickly assessing overnight freight shipping challenges, coming up with trustworthy realistic solutions, then following through with seamless overnight freight connections.
If the latter is what you want, you want ExpeditedFreight.com.