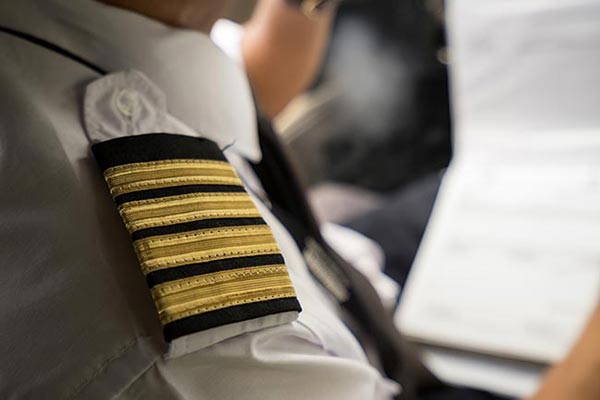 Speed and proper handling of your shipment aren't the only things we have to offer — we also deliver a customer experience that's second to none. From the moment you reach out to us for a quote, you'll have a single point of contact throughout your process.
That means you won't get handed off to multiple different departments but will have one single agent for everything, from scheduling the pickup to choosing the best route to paying the invoice.
Imagine how much time that can save you simply because you don't have to keep explaining your situation over and over again to different people.
In addition, we use state of the art satellite technology to track all of our shipments. So when you want to know exactly where your delivery is en route, your agent can tell you where it is in real time. And that in turn means you can keep your clients informed as to when they can expect the delivery to arrive.