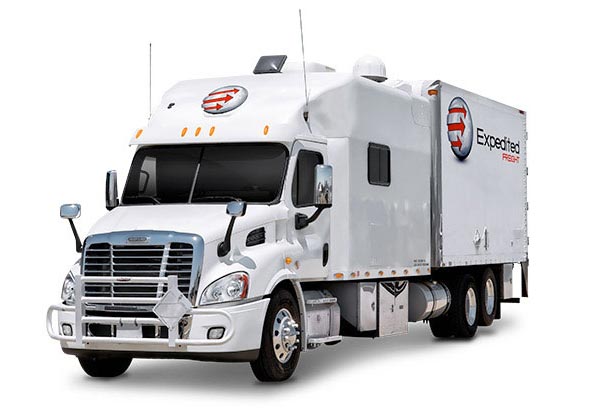 There are many different factors to consider when looking for an expedited freight company, but some are more critical than others. The three most important include:
Speed - Shipper freight services must be able to provide same day, next day, and overnight deliveries. Only then can they respond effectively to supply shortfalls and shipping emergencies.
Safety - No shipper freight company worth your business cuts corners on safety. Through effective storage, safe driving, and other precautions, your carrier can keep your goods in pristine condition along the entire route.
Awareness - An effective carrier never loses track of their vehicles. You should look for a company that invests in advanced tracking technology and uses that technology to its full potential.
ShipperFreight.com upholds safety, speed, and awareness on all deliveries. By planning our routes carefully ahead of time, we avoid obstacles and shorten delivery times, allowing us to provide reliable same day and overnight service. Likewise, by using storage devices tailored to the specific products we're hauling, we prevent our cargo from being damaged. Finally, we track each truck diligently along the route, ensuring that everything is going according to plan and responding quickly if something is wrong.