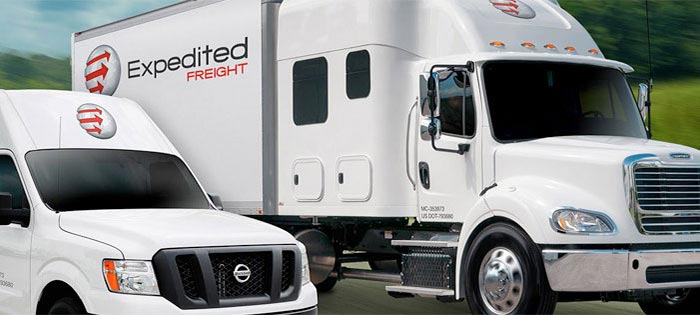 When it comes to shipping your goods by land, nothing counts more than experience. Only a carrier that has served hundreds of clients across multiple fields can develop the specialized knowledge necessary to:
Avoid Delays - The more experience a transportation specialist has, the easier is for them to anticipate likely delays along your route and come up with contingency plans.
Select the Best Route - In general, the best shipping route is the shortest, but there are plenty of exceptions based on speed limits, safety hazards, road work, and other factors. An experienced transportation specialist knows how to adjust for all of these factors and find the quickest route.
Keep Your Goods Safe - Each type of cargo has unique safety and preservation needs. Only a true expedited freight expert will be able to identify these needs ahead of time and make sure they are met.
TransportationSpecialist.com has the specialized knowledge necessary to handle any delivery job successfully. We have more than a decade of experience serving hundreds of clients, including companies in the construction, energy, chemical, and manufacturing industries. By offering you the full benefit of our experience on every shipping job, we keep your company operating smoothly under all circumstances.