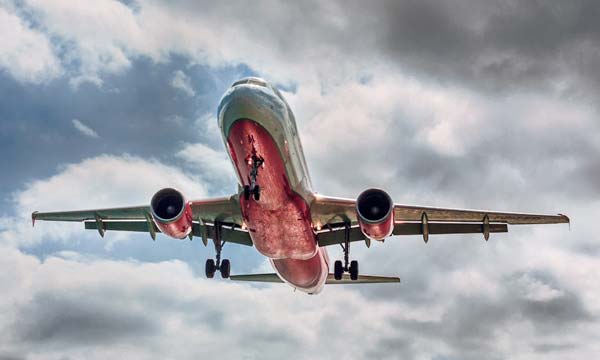 Urgent freight is any good that cannot hesitate to be shipped. Virtually every company has to transport some items in this category, and thousands of dollars may be at risk for every hour before they are delivered. Depending on the nature of your company, you may need urgent freight services for:
Production Supplies - If your company needs certain supplies in order to carry out its daily operations, you likely have your standard carrier bring in those items on a regular basis. The carrier, however, may suffer a breakdown or deliver something to the wrong location; you will need urgent freight companies to finish their job.
Finished Goods - Companies that deliver items directly to customers sometimes have to deal with unusual requests. One of your customers may ask you to ship something on a far shorter deadline than you are used to, but offer you the money to make it worthwhile. If you want to earn this high payment, you will have to find an urgent freight company.
UrgentFreightCompany.com offers expedited freight services for these and other goods. We provide affordable, dedicated shipments at whatever speed you need, delivering your goods by the end of the next day, the next morning, or even later on the day you place the order. With our help, your company will never be vulnerable to urgent freight emergencies.