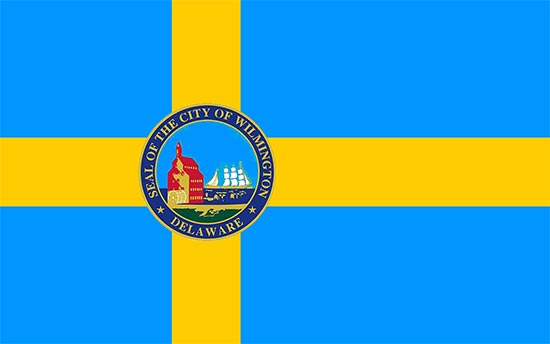 Expedited Freight provides logistical strategies for companies that need to get freight to other business locations in the fastest amount of time. Our vast partner carrier fleet is located throughout the United States to make expedited delivery Wilmington, across the country, in Mexico and in Canada. We work with all kinds of freight shipments and sizes, including machinery and bulky industrial equipment. When you require expedited freight Wilmington, DE, turn to our reliable and dedicated express carrier services.
Shipments that can benefit from priority freight solutions include:
Time critical freight
Late shipments
Just-in-Time (JIT) freight
Time sensitive freight
Emergency and urgent freight
Full Truckload shipments
Less-than-truckload (LTL) shipments
It doesn't matter if a company has a single crate of raw materials that have to get to the production floor on the other side of the city, or multiple crates of finished products that have to get to a retailer across the country, our expedited freight company Wilmington can meet any tight delivery deadline based on the distance. We will take both full truck loads as well as LTL shipments since every one of our vehicles is for exclusive use. So only one customer's freight will be loaded onto the vehicle. This strategy helps to speed up the transportation process since the vehicle doesn't have to make multiple delivery stops throughout the day.