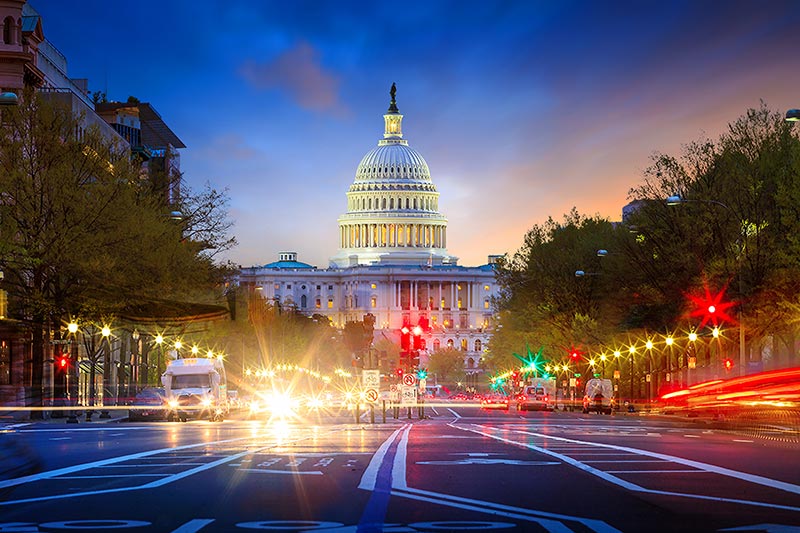 Expedited Freight Washington services provides urgent freight shipping solutions for companies located in Washington DC as well as in Alexandria and Fairfax Virginia, and Gaithersburg and Baltimore Maryland. When there are last minute shipments and emergency freight that can't wait several days, or the afternoon, to be shipped out, our expedited freight company Washington will get the transportation job done right the first time.
Expedited delivery Washington DC from a trusted carrier will ensure that emergency and urgent freight arrives on schedule while being handled with the utmost care. Our drives are professionally trained to handle and load different types of freight on vehicles while ensuring everything is secure during the trip. For long distances across the United States, Canada and Mexico, our drivers work as teams to keep the truck moving nonstop while allowing our drivers to rest in shifts.
When a company is looking for rush deliveries that must arrive that same day, overnight, next day or in two days, Expedited Freight will provide the right logistical strategies.