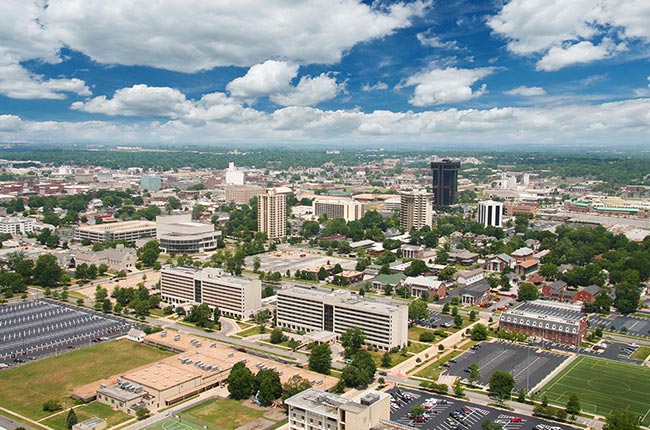 To understand the logistical issues that Springfield faces, consider what may well be its most promising industry: automotive production. The city hosts one of the largest automotive clusters in all of Missouri. Not only does this create a steady source of jobs for the local population, but it brings in a regular source of investment. As auto companies build and expand cities in this town, they provide funding and tax payments for a range of different services and businesses, setting the stage for enduring prosperity.
Enduring prosperity always comes at a cost, and in Springfield, this cost is logistical difficulty. Even under the best of circumstances, transporting delicate automotive supplies is no easy task, and Springfield's circumstances are hardly ideal. Given its location near the Ozark Mountains, shipping into Springfield is hazardous, particularly for carriers who are operating on tight schedules. It is thus a challenge to bring in key supplies on time without taking unnecessary risks.
ExpeditedFreight.com is up to this challenge, and has a long history of successfully supplying Springfield and other communities like it. The secret to our success lies in careful selection of shipping vehicles. As a dedicated delivery company, we assign a van or truck to carry each order, taking care to match the vehicle to the size of the order. This way, we never send your order in a larger vehicle than is necessary, allowing us to navigate Springfield's difficult mountain roads.