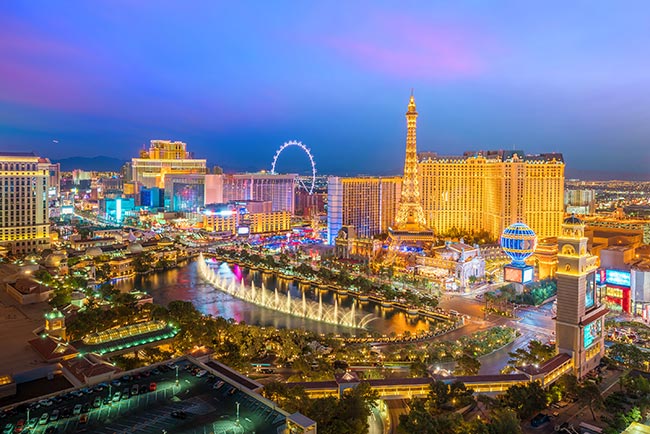 Entrepreneurs have long known that Las Vegas is a great place for business, which is why they have moved some of their most advanced production operations to this town. There is perhaps no better example of this than Faraday Future's decision to build an electric car plant in the city. By hosting this plant, the people of Las Vegas will have access to lucrative jobs and business opportunities while taking part in some of the most important advances in modern transportation technology.
As promising as the plant and other ventures like it are for Las Vegas, the city has had trouble keeping up with its logistical needs. Such plants require regular shipments of parts and tools, which often come from distant regions of the country and cannot be even slightly damaged en route. Few carriers are up to this expedited shipping task.
ExpeditedFreight.com is proud to count itself among these few. An express trucking expert with experience serving a plethora of industries, we have no trouble getting into and out of Las Vegas quickly and safely. We deliver to and from the city proper, along with other communities in the Valley like Kingman, Ely, Henderson and St. George. And thanks to our vast coverage network, which extends throughout the US and Canada, we can ship from these communities to any destination or to them from any starting point.