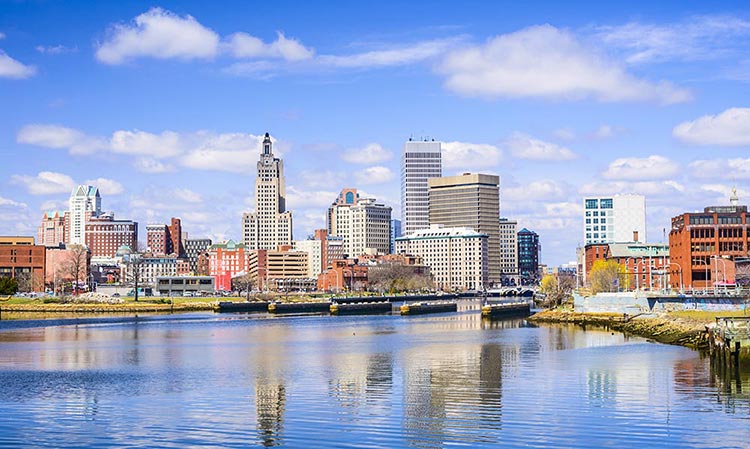 Freight shipments going to and from Providence companies may appear anytime during the day. Express delivery service is essential to keep operations running and to provide the products, equipment and machinery for workers to stay productive.
Expedited Freight Providence can move the shipments anytime they appear to get them to any commercial location, including warehouses, business offices, construction sites, processing facilities, universities, and medical centers. We work with companies throughout Providence, Taunton, Warwick, and New Bedford to provide cost effective and fast deliveries to meet their tight deadlines and schedules.
Types of freight that we transport with our long haul trucking services include:
Late shipments
Emergency and urgent shipments
Time critical freight
Time sensitive freight
Just-in-Time (JIT) freight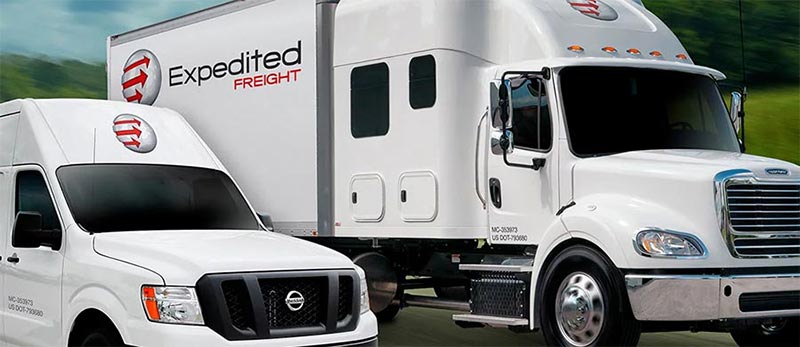 Even if the shipment is just a single crate or pallet, we can provide priority freight shipping services to move it anywhere in Rhode Island, the United States, Canada and Mexico. When it is emergency, urgent or late LTL freight, we will pick it up and get it delivered. We also have the vehicles to handle the larger shipments, including heavy material's handling and construction equipment.