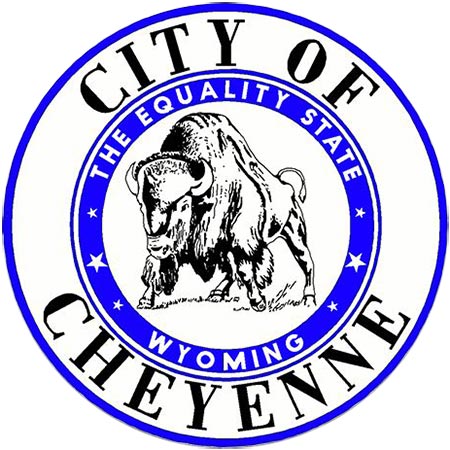 Those who call the Cheyenne area home are proud of the important role they play keeping this country safe and prosperous, and hope to continue doing such important work for the long haul.
ExpeditedFreight.com makes sure Cheyenne can continue playing this important role. As a freight company that specializes in expedited solutions, we ensure that Cheyenne and all of Wyoming can keep operating at full capacity, no matter the circumstances.
We have at our disposal a vast shipping network, which we use to connect the city to supply points all over the continent. With our help, no business in Cheyenne need far the next shipping emergency.