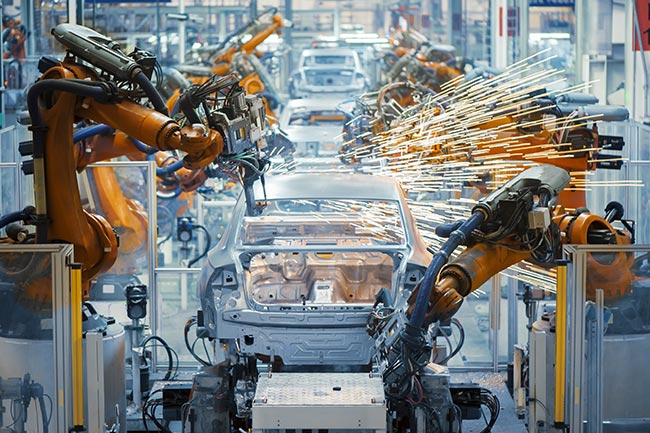 As one of the largest and most important manufacturing facilities in the Fort Wayne metropolitan area, Fort Wayne Assembly has been in operation for more than thirty years. During that time, it has produced some of General Motors's most advanced vehicles. Today, this includes the GMC Sierra, as well as the Chevrolet Silverado.
Fort Wayne Assembly benefits from its location at 12200 Lafayette Center Road in Roanoke, Indiana. This puts it right in the heart of the Midwest, allowing it to bring in supplies and send out finished cars to one of the most important economic cores of the United States.
In order to meet the high demand of this area, Fort Wayne Assembly must maintain strong supply lines, and that's where ExpeditedFreight.com comes in. We ship all the auto production supplies Fort Wayne Assembly needs, consistently meeting even the toughest of deadlines. We are particularly adept at fulfilling emergency orders. Whenever the plant needs a sudden delivery of some essential part it's run low on, we get it there at top speed, thereby minimizing any loss in productivity.
ExpeditedFreight.com plans all deliveries to Fort Wayne Assembly in detail, allowing us to find quick, safe paths to the plant from any of its suppliers. We also offer its managers access to our tracking data, so they know exactly where their orders are at any time. Our goal is to keep this facility and all other General Motors factories running smoothly for the long haul.