When a company's shipment requires a specialized logistical strategy so it can arrive for same day, overnight, next day or two-day delivery, Expedited Freight has the expertise to manage all of your shipments.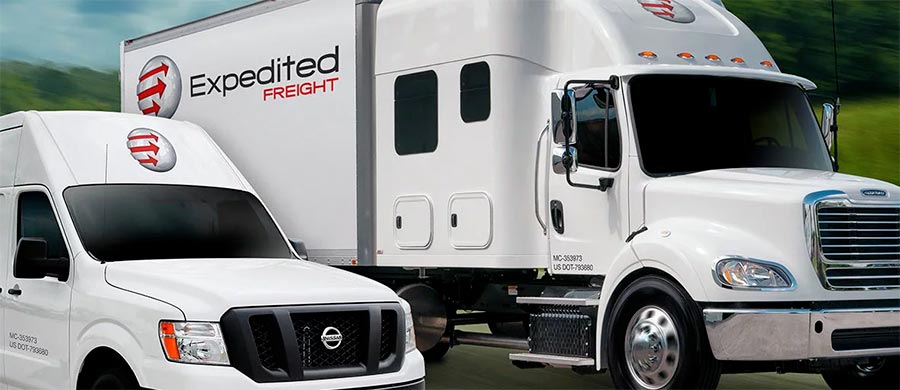 We take into consideration the size of the freight, the destination, the company's deadlines and your budget to determine the appropriate ground or air transportation method. When the freight has to move as quickly as possible across the ground or in the air, our expedited freight company Topeka will get the shipment moving.
If you have crates, palletized freight, equipment parts, or construction machinery that needs transportation services to a specific location, call Expedited Freight. Speak with an agent today to learn more about our urgent and dedicated trucking services. We can also provide you with a free quote.