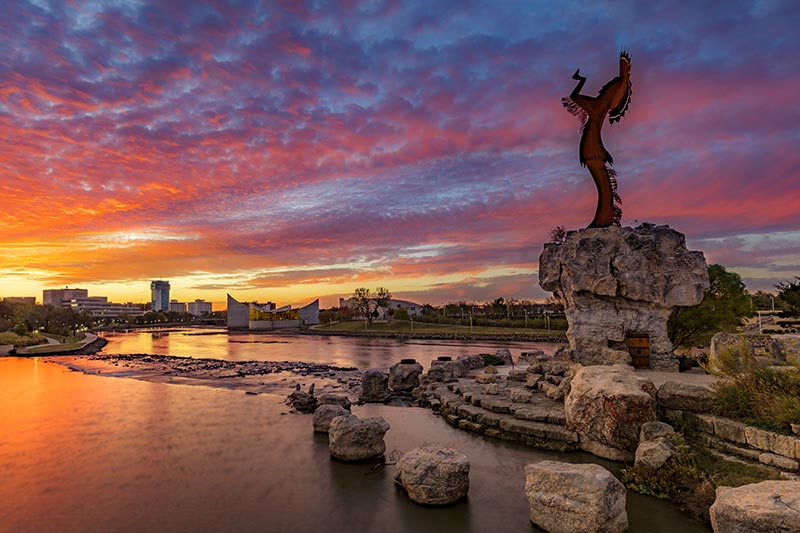 Expedited Freight is the go-to transportation company assisting companies with their logistical solutions. If equipment breaks down on the facility floor or a late shipment needs to be delivered to the warehouse, Expedited Freight has the vast partner fleet to get it moving down the road.
Unexpected urgent shipments happen to small and large companies. The freight has to get on the road for same day, overnight, next day or two-day shipping. Some shipments may also need to arrive after hours or before the business opens the next day. Hot shot expedited services from Expedited Freight will get it there no matter the time of day. We have agents and drivers available around the clock to answer a customer's urgent call. We typically send out trucks within 2 hours after the call, as our drivers will arrive at the specified location in Wichita, Hutchinson, or El Dorado.
The shipment does not come to our company. Instead, we take the freight from the pickup location and take it directly to its destination whether it is across town or across the country. Only the customer's shipment is placed on the vehicle. So our drivers won't make any stops along the way. For longer distances, we have two drivers go along with the shipment as one will rest as the other drives the vehicle. This strategy ensures that the truck is always moving to the destination to meet delivery deadlines.