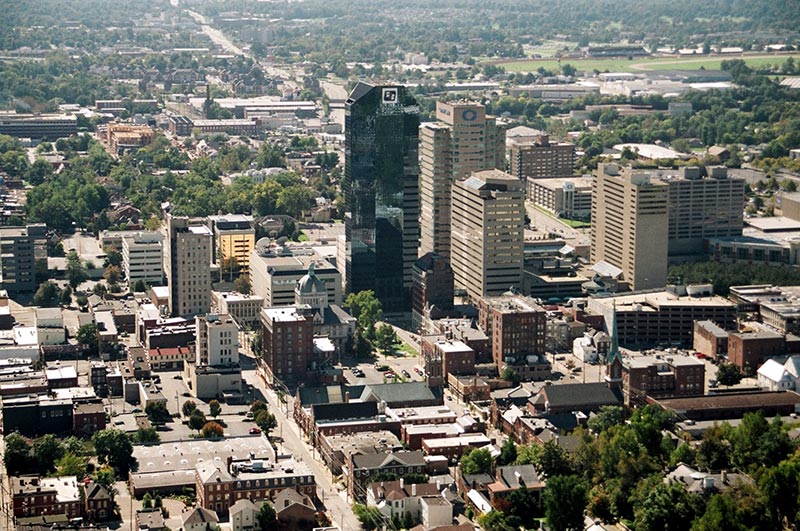 Our expedited freight company Lexington understands that not all supply chains run smoothly or predictably. Late shipments, palletized freight that missed regular shipping schedules, and emergency equipment that needs to get to the plant to prevent lengthy shutdowns can appear at any time of the business day and after work hours.
That's why our dedicated carrier services are available around the clock to take these urgent and time sensitive shipments to their specific destinations so companies have the raw materials, components, parts, equipment and machinery available.
We can provide same day trucking, overnight freight delivery and next day freight shipping whether it is a full truckload or a less-than-truckload (LTL shipment. Just tell us where the cargo is located and where the freight has to go, then let our superior logistical services handle the rest of the transportation work.