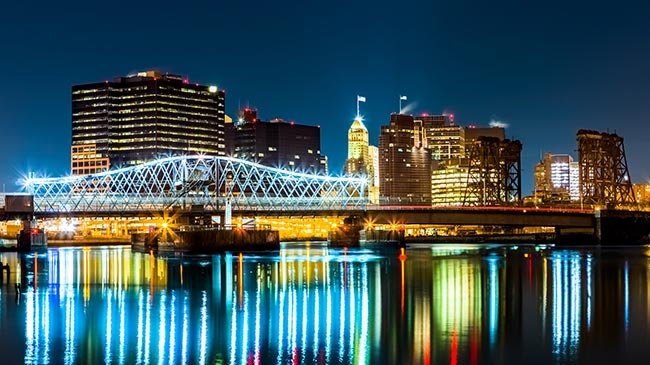 ExpeditedFreight.com pays close attention to all new business developments in Newark, anticipating the type of logistical needs they will create and responding accordingly. Take the recent announcement by used car retailer Carvana that it will expand into Newark. While this will create new opportunities for consumers and businesses, it will also increase the demand for replacement auto parts.
This means that carriers will need to bring these parts into Newark on a regular basis— no easy task given all the congestion in the New York area's roads. The challenge of transporting replacement parts is only further complicated by the fact that these parts need to be delivered in pristine condition, preventing carriers from driving too quickly in order to deliver them on time.
ExpeditedFreight.com stays ahead of logistical problems like this through our careful planning process. When we make an expedited delivery, we consider all possible routes between the starting point and the destination. We choose the one that is not only physically short, but that doesn't require us to drive on damaged roads or deal with heavy traffic or harsh weather. As a result, we keep every manner of delays to a minimum while reducing the risk of damage along the way.