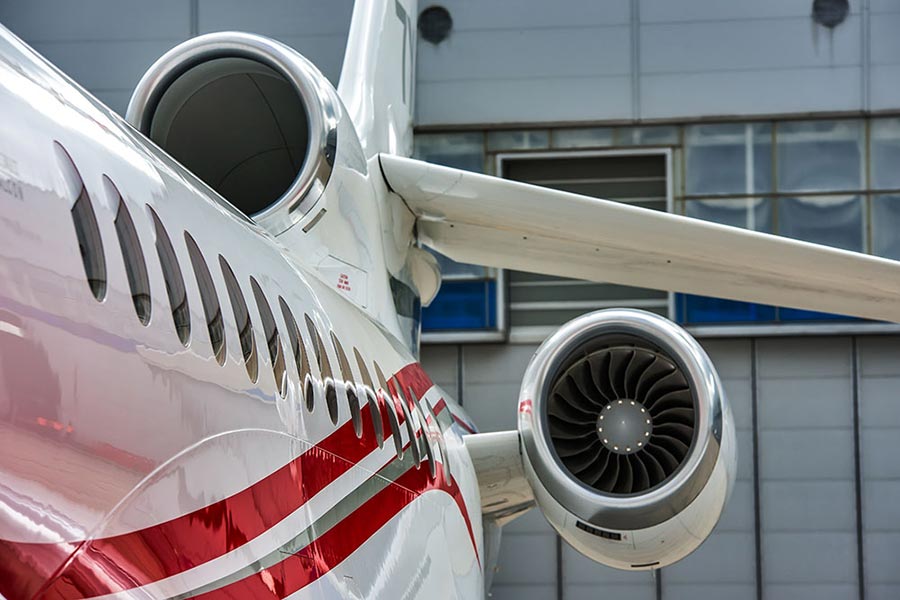 Our expedited freight company Lawton provides the express carrier services that commercial customers require when they need overnight, next day or even same day freight delivery. Our drivers can move expedited less-than-truckload (LTL) and full truckload shipments to the specified destination.
In addition, we provide point-to-point transportation services. Only our company will handle the freight from the time we pick it up to when it is dropped off at the destination. We do not perform any cross docking or transfers of freight, as this logistical strategy offers extra peace of mind to customers. The shipment will always stay in our experienced and capable hands.
Customers can take advantage of our ground and air cargo expedited delivery services:
Trucks and Vans for Their Exclusive Use: Our sprinter cargo vans, large straight trucks, small straight trucks and tractors are for exclusive use. To speed up the transportation process and offer point-to-point deliveries, only a single customer's freight will be loaded on the vehicle. So the customer can load up as many crates, palletized freight, equipment or machines on the vehicle to make the nonstop trip.
Truck-to-Freight Size Matching: To lower transportation and fuel costs for our customers, we match the size of the freight to the right vehicle. Then our customers can find more cost savings. They won't have to pay for a larger vehicle that they don't need, and they won't have to request multiple small vehicles to handle larger shipments that are all going to the same destination.
Nationwide Carrier Fleet: We transport freight anywhere in the United States, Mexico and Canada. Depending on the size of the freight and the destination, we will get the shipment delivered that same day, the next day or overnight as drivers arrive at the location usually within two hours after a customer contacts our agents. Also, for long distances, we will have team drivers in the vehicle who will take rest shifts in the truck or van as the vehicle doesn't have to stop for breaks.
Scheduled Air Cargo: Our air cargo solutions are perfect for customers who need faster expedited delivery Lawton. The freight will go on a consolidated scheduled flight out to the destination airport where our drivers will be ready to pick it up for final delivery.
Air Charter Services: For customers who don't want to have their shipments wait for a consolidated commercial flight, we also offer air charter solutions. We will book a pilot and commercial cargo aircraft to take the shipment out for an exclusive flight.