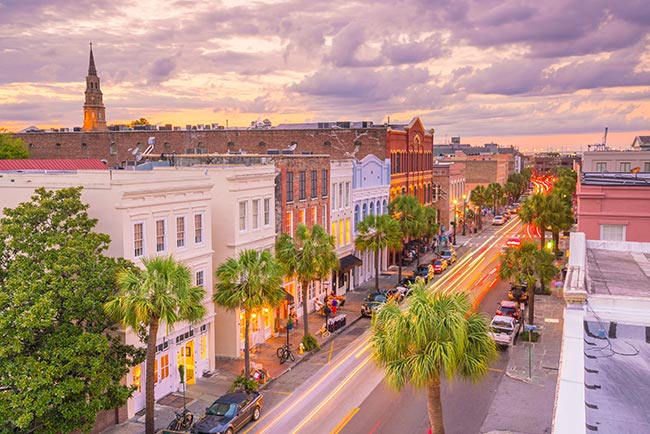 While the people of Charleston have a keen understanding of the art and importance of logistics, that doesn't mean shipping is easy in the area. The sheer variety of businesses operating here, and the complex delivery challenges that those businesses face, makes it difficult for carriers in the area to keep their clients happy.
Charleston's dual automotive assembly plants, for example, need parts brought in on tight schedules, and cannot afford to let those supplies be even mildly damaged on the road. Likewise, the city's thriving tourism and hospitality sector relies on regular deliveries of ingredients, sheets, and countless other supplies to keep visitors well-fed and fully rested.
Carriers for all these companies must share the road, increasing the odds of traffic congestion and accidents. ExpeditedFreight.com steers clear of both to bring Charleston businesses all the supplies they need.